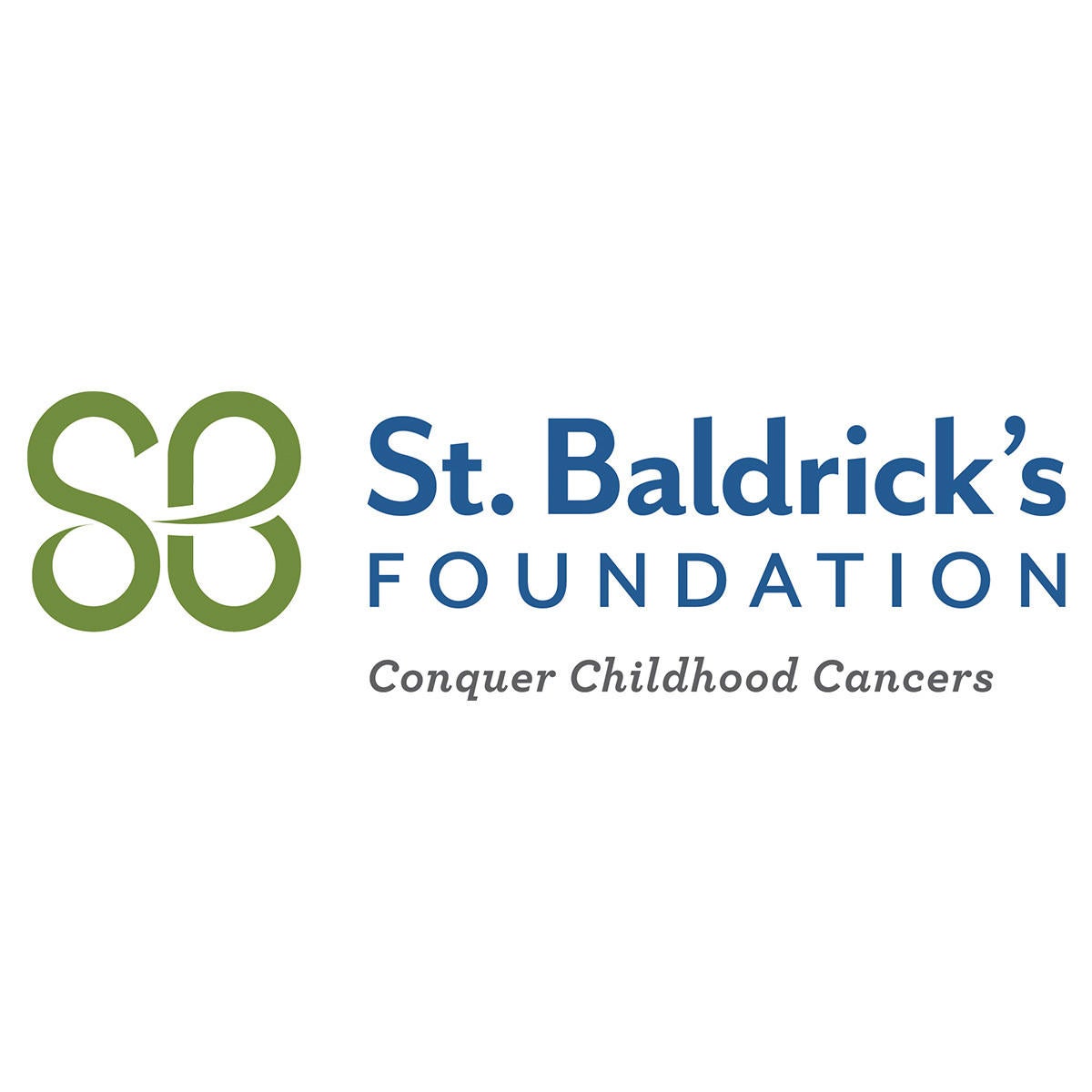 St. Baldrick's Foundation
This March and April, Miracle Mile Shops at Planet Hollywood Resort & Casino will collect donations for St. Baldrick's Foundation.
All change tossed in the center's fountain and indoor rainstorm from March 1 through April 30 will help St. Baldrick's Foundation in its mission to fund promising research to find cures for childhood cancers and give survivors the chance to live long and healthy lives.
Miracle Mile Shops' partnership with St. Baldrick's Foundation is part of its ongoing Caring, Giving, Changing campaign, which raises funds for nonprofit programs and organizations through community sponsorships, additional partnerships and a number of cash and in-kind donations.
About St. Baldrick's Foundation
As the largest private funder of childhood cancer research grants, the St. Baldrick's Foundation is leading the charge to take childhood back from cancer. St. Baldrick's funds some of the most brilliant childhood cancer research experts who are working to find cures and better treatments for all childhood cancers. Kids need treatments as unique as they are – and that starts with funding research just for them. Join us at StBaldricks.org to help support the best childhood cancer research, no matter where it takes place.
For More Information
Kirvin Doak Communications
702.737.3100