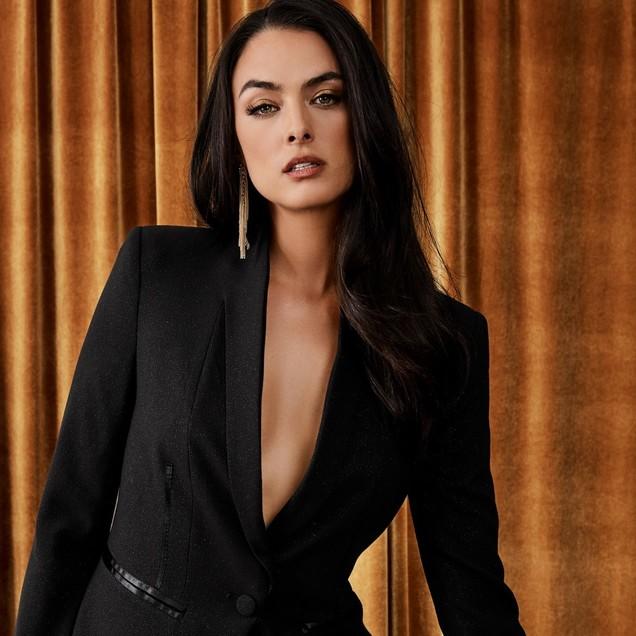 Marciano | The Fall Checklist
Your need-now essentials and key pieces. Layfa Tailored Blazer, a truly empowering office wardrobe piece with hints of shimmer—now available in-store.
Some exclusions may apply, see store for details. GUESS?, Inc. reserves the right to extend, modify or discontinue this offer at any time without notice. Offer not valid for employees of GUESS?, Inc.
---
Dates: October 19, 2018 to October 26, 2018
Store Name: Marciano
Suite Number: 110
Category:
Phone: 702.696.0676