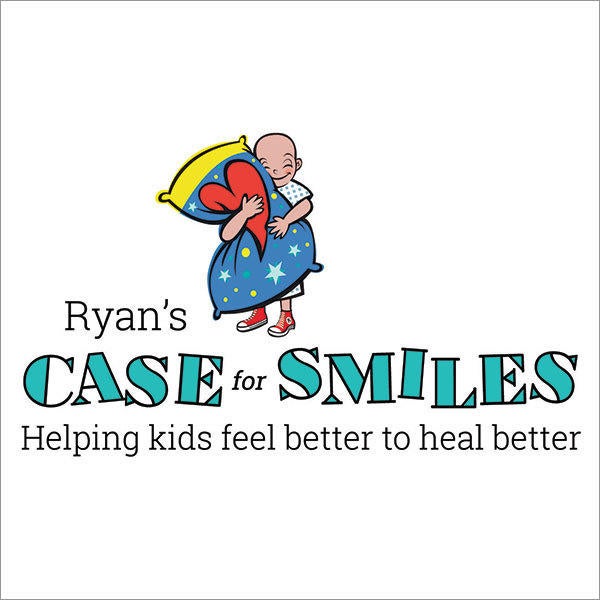 Ryan's Case For Smiles
This December, Miracle Mile Shops at Planet Hollywood Resort & Casino will collect donations in the fountain for Ryan's Case for Smiles Las Vegas/Southern Nevada chapter in support of its mission to help kids feel better to heal better.
All change tossed in the fountain, as well as the center's indoor rainstorm, through Dec. 31 will support Ryan's Case for Smiles to help hospitalized children and their families reduce stress by providing whimsical pillowcases filled with tools and resources for coping.
Miracle Mile Shops' partnership with Ryan's Case for Smiles is part of its ongoing Caring, Giving, Changing campaign, which raises funds for nonprofit programs and organizations through community sponsorships, additional partnerships and a number of cash and in-kind donations.