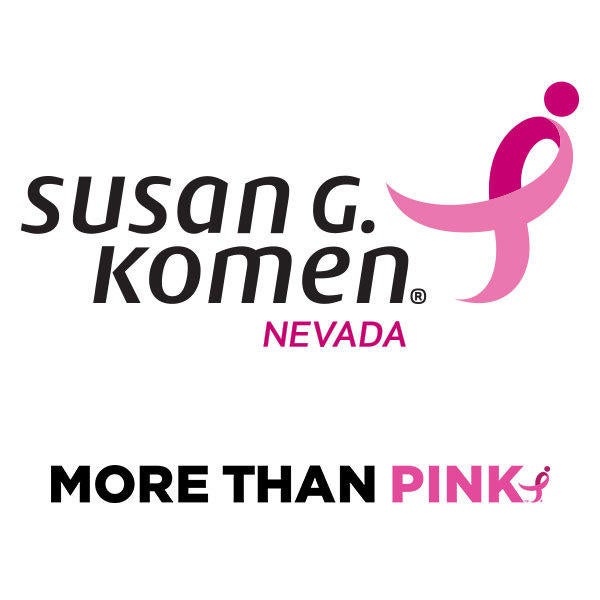 October Fountain Partner - Susan G. Komen Nevada
This October, Miracle Mile Shops at Planet Hollywood Resort & Casino will turn its fountain pink and collect donations for Susan G. Komen Nevada in support of the organization's national More Than Pink campaign and National Breast Cancer Awareness Month.
All change tossed in the pink fountain, as well as the center's indoor rainstorm, through Oct. 31 will help Susan G. Komen Nevada support the More Than Pink campaign's goal of reducing the current number of breast cancer deaths by 50 percent in the U.S. within the next decade. The fountain will remain pink in between regularly-scheduled water shows, which take place every hour from noon to 11 p.m.
Miracle Mile Shops' partnership with Susan G. Komen Nevada is part of its ongoing Caring, Giving, Changing campaign, which raises funds for nonprofit programs and organizations through community sponsorships, additional partnerships and a number of cash and in-kind donations.