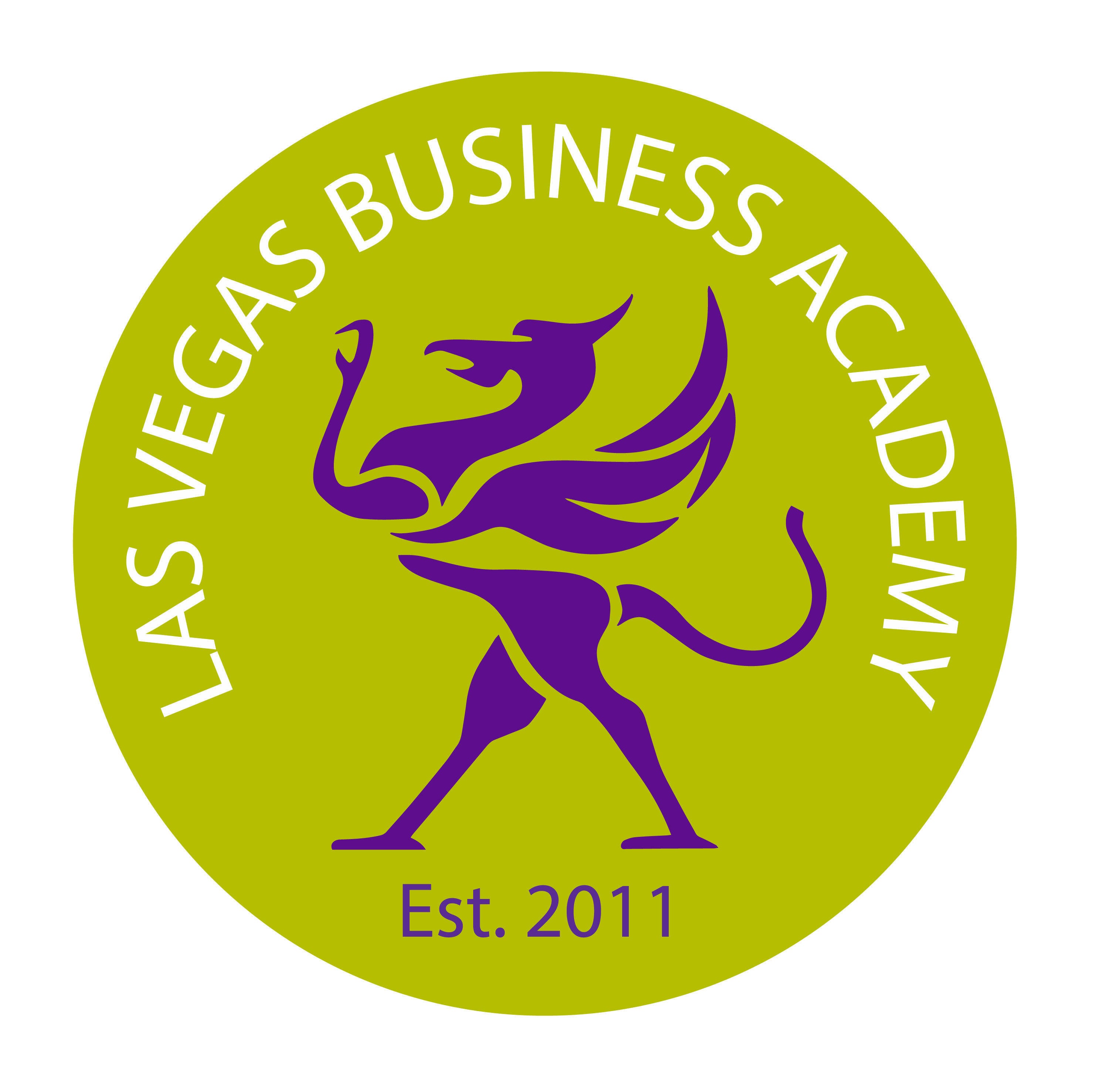 Las Vegas Business Academy
Throughout January, Miracle Mile Shops at Planet Hollywood Resort & Casino will collect donations for Las Vegas Business Academy (LVBA) in honor of National Mentoring Month.
All change tossed in the fountain, as well as the center's indoor rainstorm, through Tuesday, Jan. 31 will help fund scholarships for students pursuing a Juris Doctorate or master's degree in business, hospitality management or engineering at the University of Nevada, Las Vegas (UNLV).
Las Vegas Business Academy, is a nonprofit founded by entrepreneur Rino Armeni that gives scholarship recipients access to an unparalleled mentorship program that provides students the opportunity to work alongside Las Vegas' top executives spanning industries all over the city. LVBA's mission is to shape and influence the next generation of Las Vegas leaders by pairing students with professionals who provide support, encouragement and guidance to aid in their professional and personal development.
Miracle Mile Shops' partnership with Las Vegas Business Academy is part of its ongoing Caring, Giving, Changing campaign, which raises funds for nonprofit programs and organizations through community sponsorships, additional partnerships and a number of cash and in-kind donations.