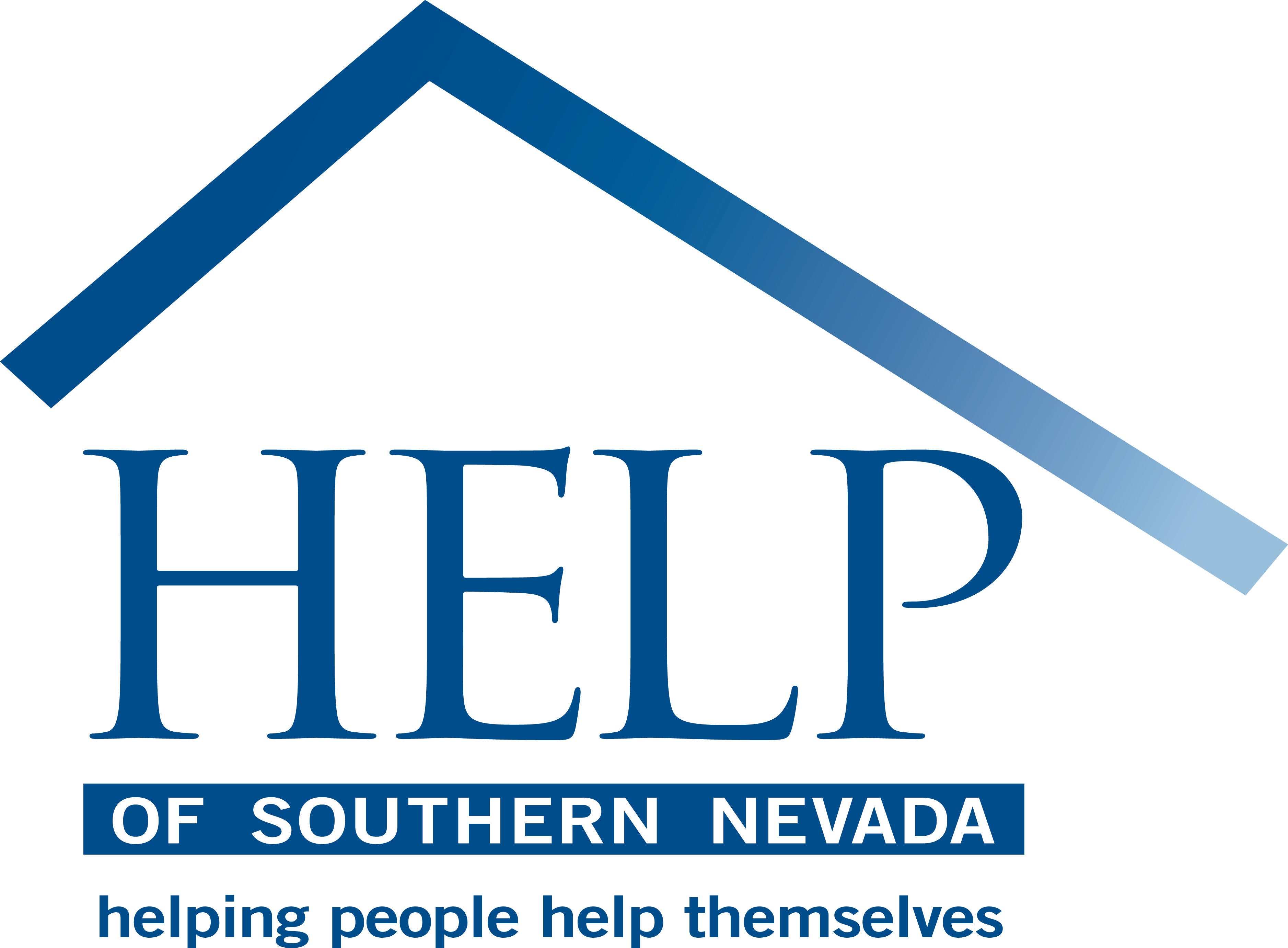 HELP of Southern Nevada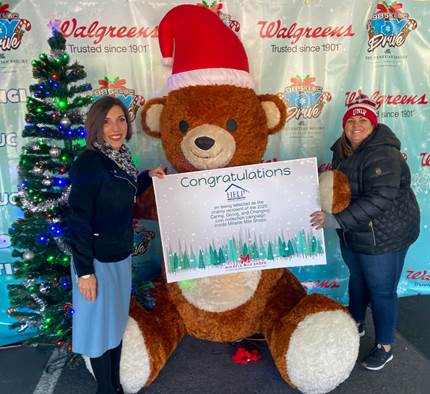 Pictured from left to right: Miracle Mile Shops Asst. Director of Marketing, Laura Lake;
HELP of Southern Nevada Chief Community Relations Officer, Abby Quinn
LAS VEGAS (Dec. 11, 2019) – Today, Miracle Mile Shops™ at Planet Hollywood Resort & Casino announced HELP of Southern Nevada will be the 2020 charity recipient for the shopping center's Caring, Giving and Changing coin collection campaign beginning Jan. 1, 2020 through Dec. 31, 2020.
Miracle Mile Shops' Assistant Director of Marketing, Laura Lake, visited HELP of Southern Nevada at the 21st Annual KLUC Chet Buchanan Toy Drive at NV Energy (6226 W Sahara Ave) with gift cards and unwrapped toys in hand to announce the nonprofit has been named the 2020 charity partner.
Lake presented the donations to Chief Community Relations Officer, Abby Quinn, along with a poster congratulating HELP as a token of the partnership. The two posed for photos with the donations while excitedly discussing the campaign.
The Caring, Giving and Changing campaign raises funds for nonprofit programs and organizations through community sponsorships, partnerships and a number of cash and in-kind donations. All change tossed in the Miracle Mile Shops indoor rainstorm will be donated to HELP of Southern Nevada and further HELP's mission to assist individuals and families to become self-sufficient through direct services, training and referral.
The announcement precedes HELP of Southern Nevada's 50th anniversary, which will be celebrated throughout 2020. In addition, Miracle Mile Shops will celebrate its 20th anniversary in 2020, creating a mutually beneficial partnership that will celebrate both Miracle Mile Shops and HELP of Southern Nevada in the coming year.
About HELP of Southern Nevada:
HELP of Southern Nevada operates 10 departments, consists of 150 employees and serves tens of thousands of unduplicated clients each year. The services HELP provides assist low-income families, homeless teens and adults among other individuals, to become more self-sufficient through direct services, trainings and referrals. Programs available include Shannon West Homeless Youth Center, Emergency Resources Services, Framing Hope Warehouse, Weatherization, Work Opportunities Readiness Center, Holiday Assistance, Homeless Services, and Coordinated Entry Community Matchers. For more information, call HELP of Southern Nevada at 702.369.4357 or visit www.helpsonv.org. Follow HELP of Southern Nevada on Facebook, Twitter and Instagram.
About Miracle Mile Shops™:
Miracle Mile Shops at Planet Hollywood Resort & Casino features more than a mile of 200 shops, tempting restaurants and live entertainment venues at the heart of the famed Las Vegas Strip. The center is home to M·A·C Cosmetics, a leading brand of professional cosmetics; Sephora; the only Las Vegas location of NYX Professional Makeup; premier blow out salon, Drybar; H&M; GUESS; Flight 23 at Footaction, one of only three in the country; Tipsy Robot, the first land-based cocktail bar operated by robots; PBR Rock Bar & Grill, boasting a Strip-side location with excellent food, drinks and bull riding; Buffalo Wild Wings; Chicago popcorn legend Garrett Popcorn Shops' only Las Vegas location; Nacho Daddy, home of the world-famous Scorpion Shot; 15,000-square-foot bar and restaurant Cabo Wabo® Cantina; Las Vegas' very own Sin City Brewing Co.; Club Tattoo, featuring some of the best tattoo artists and body piercers in the nation; as well as a multi-million dollar fountain show. Miracle Mile Shops is an affiliate of Institutional Mall Investors LLC, a co-investment venture owned by Miller Capital Advisory, Inc. and CalPERS.
Miracle Mile Shops is open 10 a.m. - 11 p.m. Sunday – Thursday and 10 a.m. – midnight Friday – Saturday. For more information, call (888) 800-8284 or visit www.miraclemileshopslv.com. Keep up with the latest Miracle Mile Shops news via Facebook, Twitter, Instagram and YouTube.
For More Information
Kirvin Doak Communications
Callie Chambers / Mikenzi Schulze