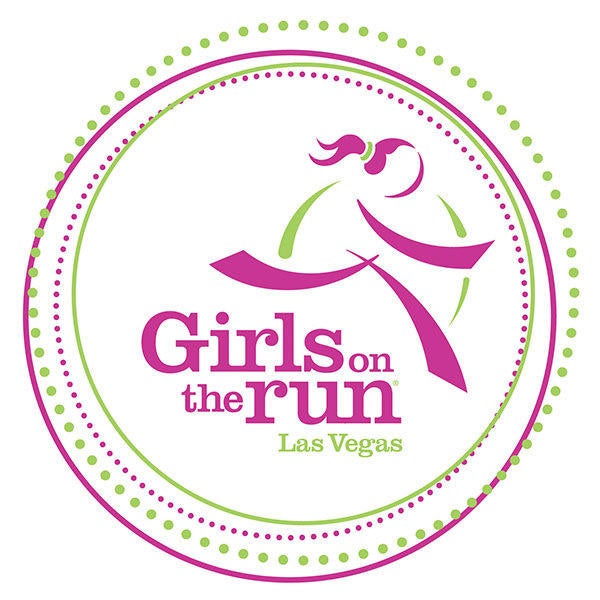 Girls On The Run
This November, Miracle Mile Shops at Planet Hollywood Resort & Casino will turn its fountain pink and collect donations for Girls on the Run Las Vegas in celebration of their sixth anniversary.
All change tossed in the pink fountain as well as the center's indoor rainstorm through November 30 will help Girls on the Run advance the organization's mission of inspiring girls to be joyful, healthy and confident using a fun, experience-based curriculum which creatively integrates running. The fountain will remain pink in between regularly-scheduled water shows, which take place every hour from noon to 11 p.m.
Miracle Mile Shops' partnership with Girls on the Run is part of its ongoing Caring, Giving, Changing campaign, which raises funds for nonprofit programs and organizations through community sponsorships, additional partnerships and a number of cash and in-kind donations.