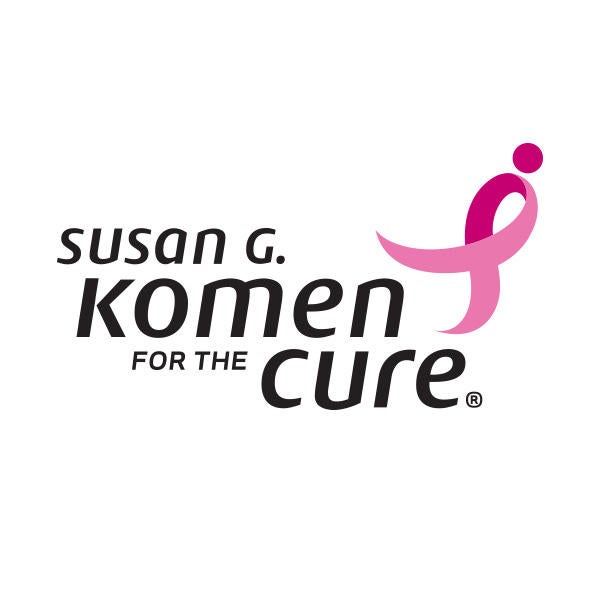 CGC Susan G. Komen
This September and October, Miracle Mile Shops at Planet Hollywood Resort & Casino will turn its fountain pink and collect donations for Susan G. Komen Nevada in support of National Breast Cancer Awareness Month.
All change tossed in the pink fountain, as well as the center's indoor rainstorm, through Oct. 31 will help Susan G. Komen's goal of reducing the current number of breast cancer deaths by 50 percent in the U.S. by 2026. The fountain will remain pink in between regularly-scheduled water shows, which take place every hour from noon to 11 p.m.
Miracle Mile Shops' partnership with Susan G. Komen Nevada is part of its ongoing Caring, Giving, Changing campaign, which raises funds for nonprofit programs and organizations through community sponsorships, additional partnerships and a number of cash and in-kind donations.
About of Susan G. Komen® Nevada:
Susan G. Komen Nevada- along with those who generously support us with their talent, time and resources- is working to better the lives of those facing breast cancers in our community. We join more than 100,000 breast cancer survivors and activists around the globe as part of the world's largest and most progressive grassroots network fighting breast cancer. Through events like Race for the Cure® and other community partnerships, we have been able to invest more than $12 million back into Nevada to support local breast health programs for underinsured and uninsured Nevadans, as well as several educational projects. We believe that where you live should not determine whether you live. Up to 75 percent of the net proceeds generated by Komen Nevada stay in Nevada while the remaining income goes to Susan G. Komen Grants program supporting research, awards and educational and scientific programs around the world. Join us by calling Komen Nevada at 702.822.2324 or by visiting us online at www.komennevada.org.