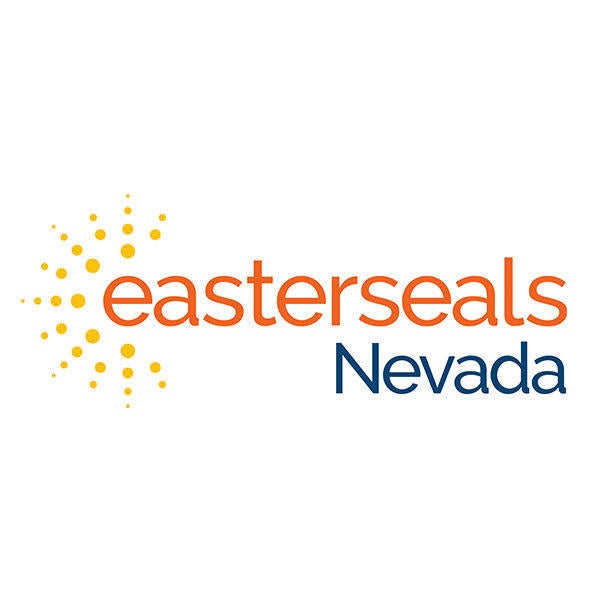 This March and April, Miracle Mile Shops at Planet Hollywood Resort & Casino will turn its fountain blue and orange and collect donations for Easter Seals Nevada (ESN) in support of Autism Awareness Day on Monday, April 2.
All change tossed in the blue and orange fountain, as well as the center's indoor rainstorm, through April 30 will help ESN's goal of providing exceptional services to help all people with disabilities or special needs and their families become self-sufficient through direct services, education and community partnerships. The fountain will remain orange and blue in between regularly-scheduled water shows, which take place every hour from noon to 11 p.m.
56.7 million Americans live with disabilities and the issues facing those affected have become increasingly complex. Guests and patrons are invited to toss a coin in support of a society in which everyone is included and valued for who they are.
Miracle Mile Shops' partnership with ESN is part of its ongoing Caring, Giving, Changing campaign, which raises funds for nonprofit programs and organizations through community sponsorships, additional partnerships and a number of cash and in-kind donations.
About Easterseals Nevada:
Since 1950, Easterseals Nevada has been advocating for, and working with, infants, children, youth and adults who have disabilities and other challenges. We work to address our community's social service gaps, and to leverage partnerships and other strategic opportunities to increase participation in economic and civic life for all people. Easter Seals Nevada is one of Nevada's largest community disability agencies serving more than 9,000 people with disabilities and their families each year. To keep up with Easter Seals Nevada's news and events, follow us on Twitter @EasterSealsNV and like us on Facebook or visit our website at www.eastersealsnevada.org.