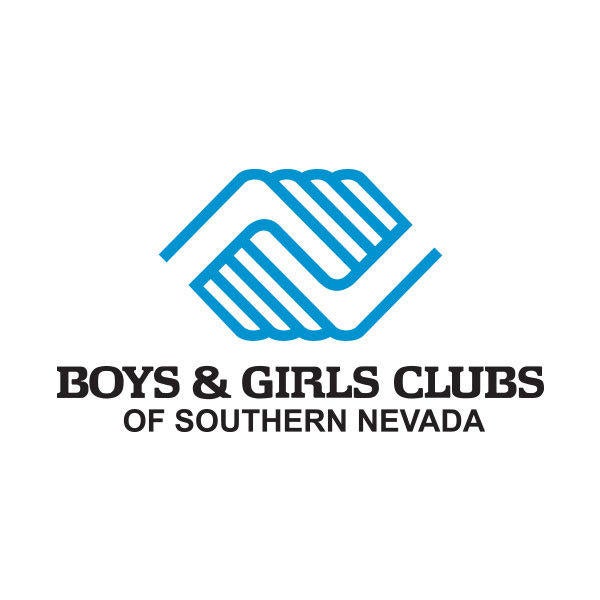 This May and June, Miracle Mile Shops at Planet Hollywood Resort & Casino will turn its fountain blue and collect donations for Boys & Girls Club of Southern Nevada (BGCSNV) in support of its summer programs.
All change tossed in the blue fountain, as well as the center's indoor rainstorm, through June 30 will help BGCSNV's goal to promote and enhance the development of boys and girls by instilling a sense of competence, usefulness, belonging and influence. The fountain will remain blue in between regularly-scheduled water shows, which take place every hour from noon to 11 p.m.
With schools being let out in the summer, BCGSNV will continue to offer diverse program activities in five areas: Character and Leadership Development, Education and Career Development, The Arts, Sports Fitness and Recreation, and Health and Life Skills. Guests and patrons are invited to toss a coin in support of assisting young people reach their full potential.
Miracle Mile Shops' partnership with BGCSNV is part of its ongoing Caring, Giving, Changing campaign, which raises funds for nonprofit programs and organizations through community sponsorships, additional partnerships and a number of cash and in-kind donations.
About Boys & Girls Clubs of Southern Nevada:
Boys & Girls Clubs of Southern Nevada is a nonprofit organization that operates 14 facilities and two summer outreach programs in Southern Nevada, and serves more than 20,000 youth in Las Vegas, North Las Vegas, Henderson, Southern Highlands and Summerlin. These Clubhouses offer children ages K-12th grade a variety of daily creative, fun and educational programs. Boys & Girls Clubs of Southern Nevada works to enable all young people, especially those who need us most, to reach their full potential as productive, caring, responsible citizens. Keep up with BGCSNV events and news on Facebook and Twitter. For more information visit www.bgcsnv.org or call 702-367-2582.