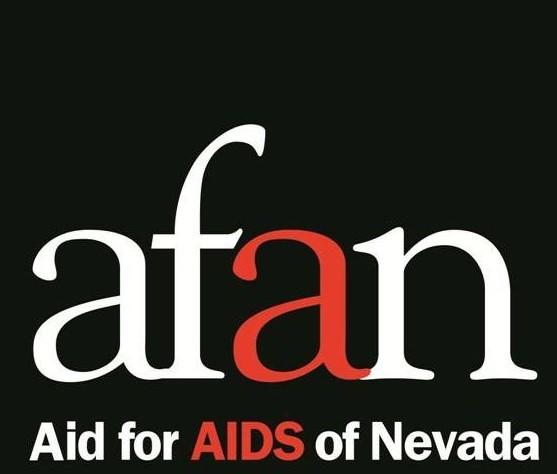 AFAN
In honor of World AIDS Day, Miracle Mile Shops at Planet Hollywood Resort & Casino will turn its fountain red this December for Aid for AIDS of Nevada (AFAN).

All change tossed in the fountain during the month of December will help advance the organization's mission of providing education and advocacy for adults and children affected by HIV/AIDS in Southern Nevada and eliminating the fear, prejudice and stigma associated with the disease.

The fountain will remain red through Dec. 31 in between regularly-scheduled water shows, which take place every hour from noon to 11 p.m. Being the oldest and largest AIDS service organization in the valley, the nonprofit provides numerous client service programs to enhance the physical and psychosocial wellness of the individuals affected by HIV/AIDS and improve their quality of life.

Miracle Mile Shops' partnership with AFAN is part of its ongoing Caring, Giving, Changing campaign, which raises funds for nonprofit programs and organizations through community sponsorships, additional partnerships and a number of cash and in-kind donations.