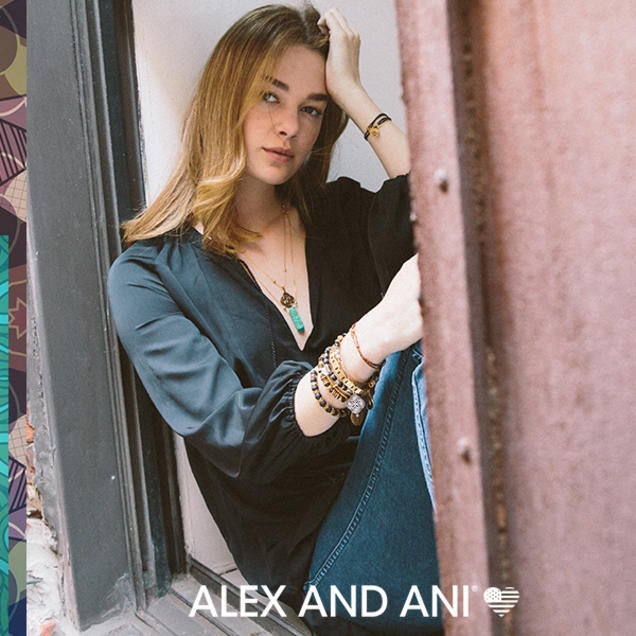 NEW Fall Collection at ALEX AND ANI
Our new CELEBRATION OF LIFE collection reminds you to feel your connection to the universe with each breath. Believe in the never-ending cycle of life, and the promise of new beginnings.
When you believe you hold the destiny of your own creation, you write your own script. Like our ancestors, we all have our joys, struggles, and paths we share. This is what connects us.
This is the CELEBRATION OF LIFE.
---
Dates: August 15, 2016 to September 14, 2016
Store Name: Alex and Ani
Suite Number: 55
Category: Shop
Phone: 702.823.5555