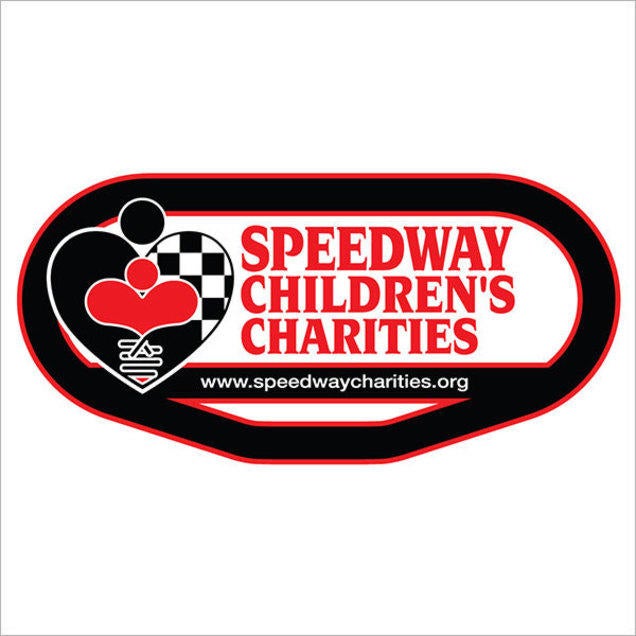 March Fountain Partner - Speedway Charities
In celebration of NASCAR Weekend, March 10 – 12, at Las Vegas Motor Speedway, Miracle Mile Shops at Planet Hollywood Resort & Casino will collect donations for Speedway Children's Charities (SCC) throughout the month of March.
All change tossed in the fountain, as well as the center's indoor rainstorm, through Friday, March 31, will support children in educational, financial, social and medical need so that they have the chance to lead productive lives.
For 35 years, SCC has provided funding for hundreds of non-profit organizations throughout the nation that meet the direct needs of children. In 2016, the Las Vegas Chapter of SCC supported more than 50 nonprofits including Communities in Schools of Nevada, Discovery Children's Museum and HELP of Southern Nevada.
Miracle Mile Shops' partnership with Children's Speedway Charities is part of its ongoing Caring, Giving, Changing campaign, which raises funds for nonprofit programs and organizations through community sponsorships, additional partnerships and a number of cash and in-kind donations.
---